For obvious reasons you want stocks with a rising trend and not a falling trend, right?
... but do you know the current trend of all your stocks of interest?
... or even just those in your portfolio?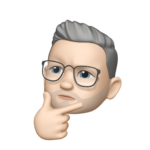 Spot a Stock is the perfect app for those who would like to put feelings and emotions aside in stock trading.
The app gives you simple and easy to use means to determine the trend of stocks. It further allows you to track all your favorite stocks at one glance in a fluent graphical way, much unlike the classical list-based "one at a time" approach with lack of overview.
Don't miss the next beat in the stock market. Download the App and go Spot a Stock!
See all your stocks with a swipe
With just a swipe you can see your entire portfolio including technical indicators. This makes it easy to spot the best buying opportunities. No need to tap on a list and see one stock at a time like you do in most tools. This feature is extremely beneficial when you watch large portfolios.
With just a tap, the app allows you to zoom out for a complete portfolio overview. In this zoom it is easy to spot the winners and losers. See something? – then zoom in and check the technical indicators in a detailed view. Like it? – then add the stock to your favorites and avoid missing the next buying opportunity.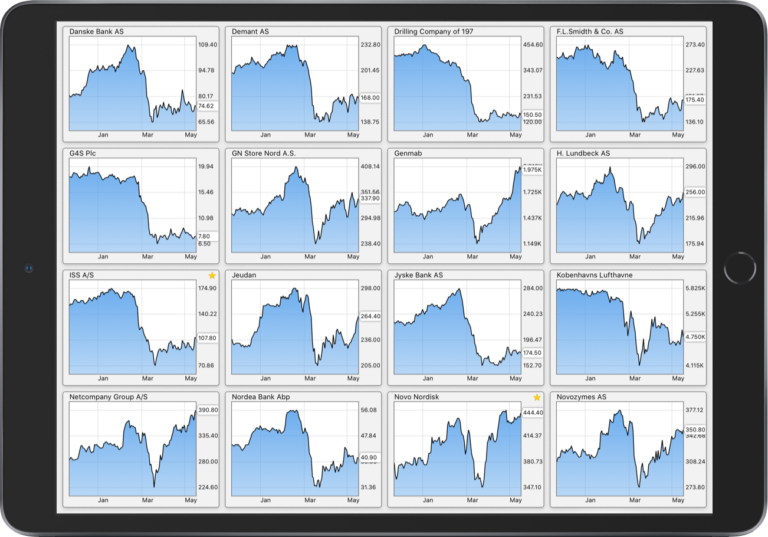 Create trendlines with ease
Double tap on a stock window and you go to the full screen editor. In this editor you can add trendlines with a simple swipe and even mark the trendline with a breakout indicator to highlight the breakouts. 
With the help of smart configurations you can switch between a technical layout and a performance oriented layout with just one tap of your finger. This dramatically eases the change – no more need to toggle each individual setting to go from one view to the other.