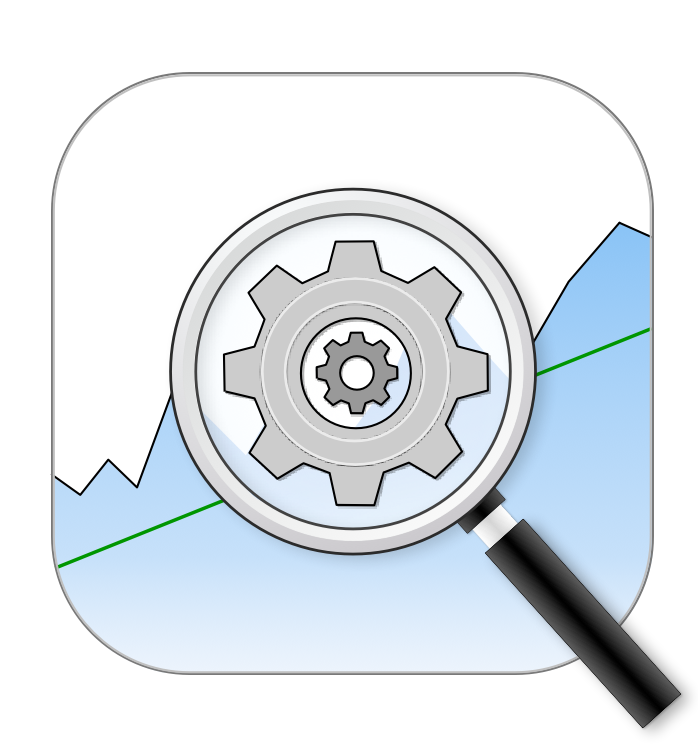 Release 1.0.1 now available!
Watch the teaser and see if this is for you! This first App version from StockAppvisor gives you features that you won't find elsewhere, and hopefully a fresh take on how to follow stock markets with just a swipe and a tap. Try it for free and let me know what you think.
Have fun and go Spot a Stock!